Hello! Let us introduce ourselves.
We are a family owned business, that take any job, no matter the size, seriously.
Seriously in the sense that we do our job with passion. Having different and a variety of professional backgrounds with a combined 15 years construction experience, we found that what we love the most in construction is being part of the change of any space for good.
We are very detailed oriented and we matter about the safety of the people that will be interacting on the spaces we help to build or maintain.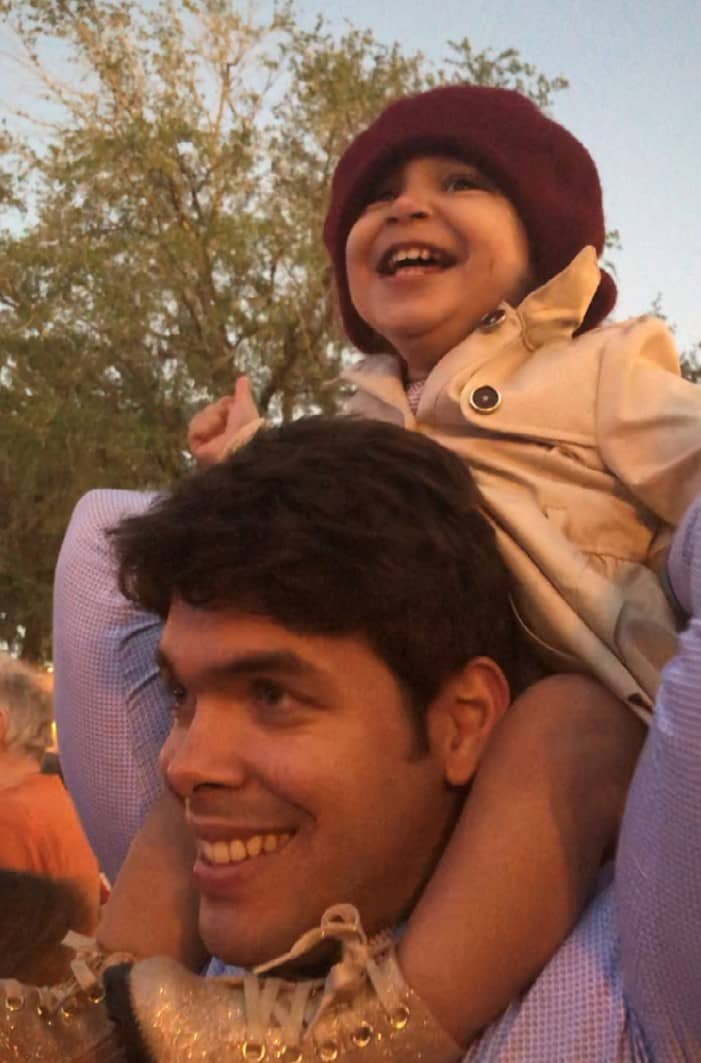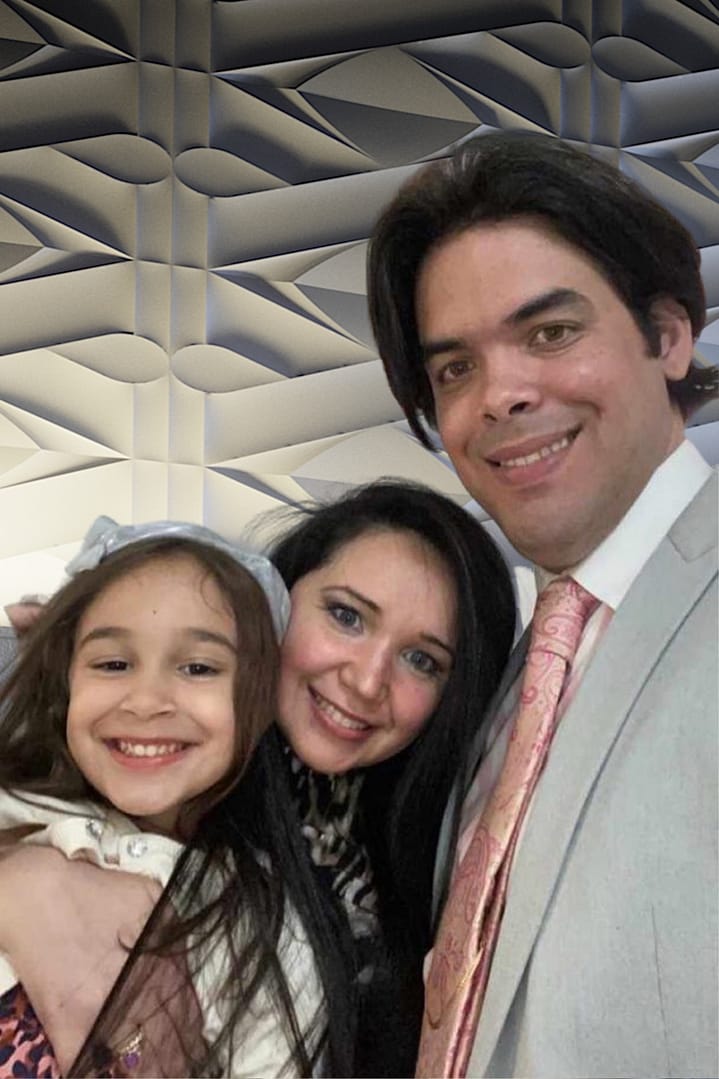 Embracing our experiences, we appreciate the support of our recurring customers, that trust us. For those that have not met us yet, our mission is to deliver quality and work with your ideas until you are satisfied.
We enjoy to help other people dreams come true. Either that would be to have someone that they could trust to keep their property running and worry free. Or renovate a space in their home or corporate space. Or build temporary scenarios for corporate events or special occasions.
A few of our hobbies are: enjoying life together as a family, laugh, cooking, exercise, and music.