Become a PRO
and/or Vendor.
Subcontractor Pre Qualification Form-Step 1​
Our Services
We offer a variety of services in the Home Improvement Industry as well as Multifamily and Commercial Maintenance Services.
Our main purpose is to provide and maintain a quality service, in order to keep such high standards, we just ask our partners to posses great and respectful communication skills with both the customer and our team.

If you are a business that care about quality jobs, then you do not have anything to worry about.
In the case a job requires a permit, then you will need to hold the respective license for such work.
We are always welcoming more partners. Please fill the form to be reviewed, then a member of our team will contact you for any additional required information to be approved.
Why to Partner with Us?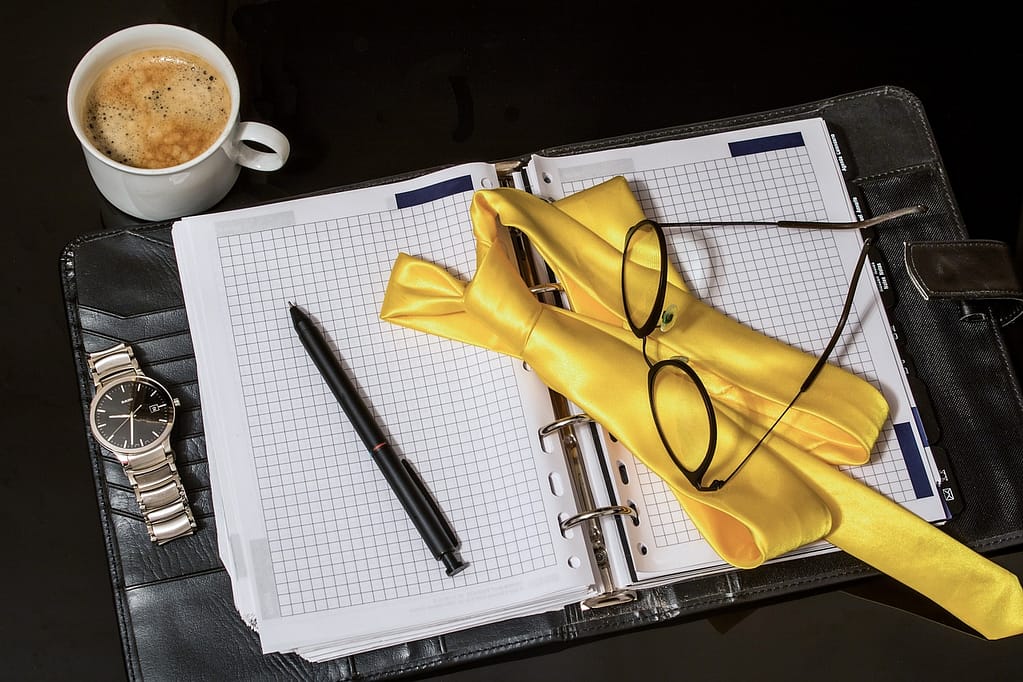 Your Own Schedule
Work when you are available, with no ties of working as an hourly employee. Just be an excellent communicator regarding the day and time you will be on site. We understand that emergencies also happens, in case you need to reschedule, you can do so, with at least 24 hours in advance.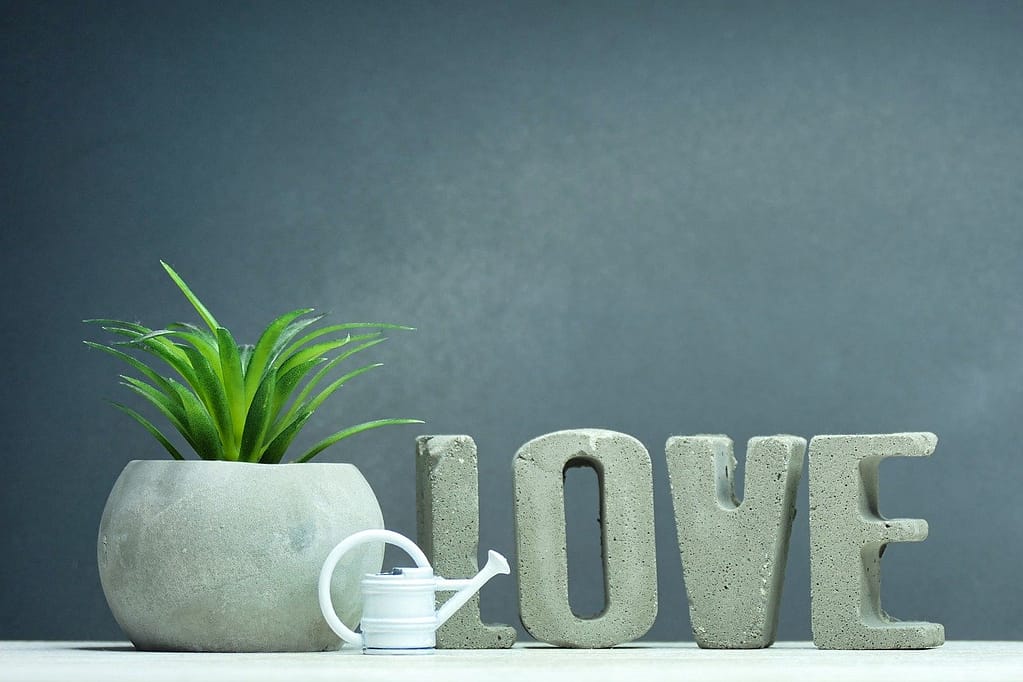 Stress Free Work Environment
Construction does not have to be an stressful environment. Since we are all construction professionals, with the same goals of maintaining high standards, we trust that our approved contractors will excel from start to job completion. This does not mean, that we wont be able to execute a surprise inspection, due to quality control policies. Always communicate progress, and document with photos.
Well Paid
Since this is a partner relationship, you will be able to manage your rates. However, the payment terms, will be discussed per job basis. Once the owner approves, a work order or contract will be generated between us and our partners. The payments will be directly in relation as to "owner pay by pay clauses." For many contractors, this may sound scary, but we had had the experience that when the owner is satisfied and with a signed contract, they do not have any reason to not pay. They always do!
General Queries!