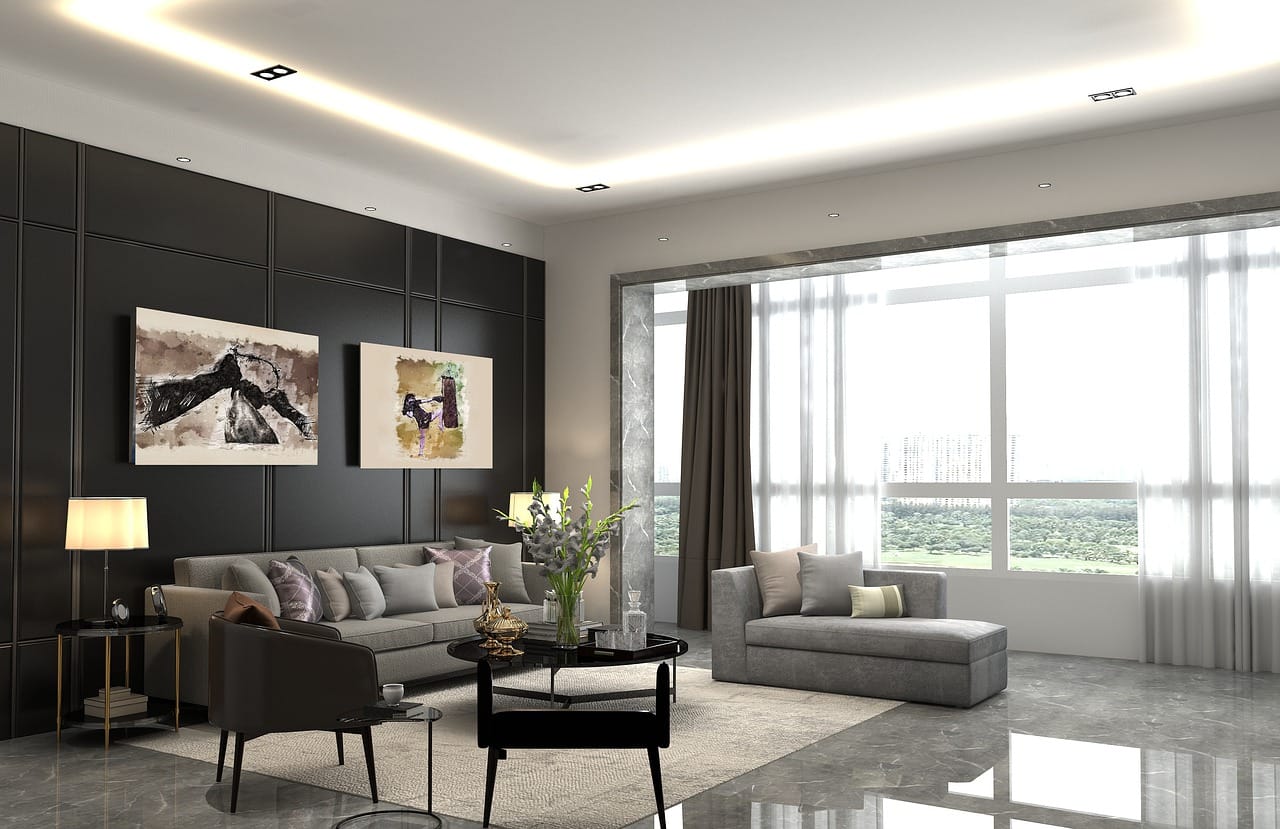 support family local contractor in central Florida
Our Services
At our company, we have specialized in the construction industry with a focus on being home contractors in Central Florida, Orlando. In addition, to that, we offer property maintenance services for properties as well. Our main objective is to provide customers with guidance and information so that they can make well-informed decisions based on their specific requirements and budget. We aim to create beneficial situations where both parties can thrive. We offer a variety of services and possess expertise that guarantees our customers receive the support they need to effectively enhance their homes. With our construction knowledge and experience, we are here to act as your trusted home advisor and builder helping you achieve your desired results.
Licensed Handyman services:
Besides offering our precision and luxury improvement services, Three Points Precision LLC is also licensed to provide handyman services. We recognize that not every project calls for an overhaul and thats why we extend our expertise to smaller tasks as well. Whether you require assistance, with repairs, installations or maintenance our team of skilled handymen is here to assist you. Our commitment to meticulousness and excellence shines through in every job we take on.
Luxury Improvement Specialists:
At Three Points Precision, LLC, we understand the importance of every project we undertake. With our team of skilled professionals, we ensure that every task is executed with meticulous detail. Remodeling to renovations, our precision workmanship guarantees outstanding results. Whether you want to enhance the beauty of your home or improve the functionality of your office space, our expertise will bring your vision to life.
Specialized Care for Your Valuable Assets:
We recognize the value you place on your assets. We handle them with the utmost care. Our team understands the delicate nature of items and ensures that they are handled and installed with caution and precision. Whether it's fixtures or antique furniture we take every measure to safeguard your investments. You can have confidence, in our skilled technicians.
What We Do
Renovations
Federal law requires all renovation, repair, and painting firms (including sole proprietorships) working in housing, or facilities where children are routinely present, built before 1978, to be EPA LEAD Certified. We are EPA LEAD Certified, and we will work with the right procedures before, during and after the home improvement to keep a safe environment.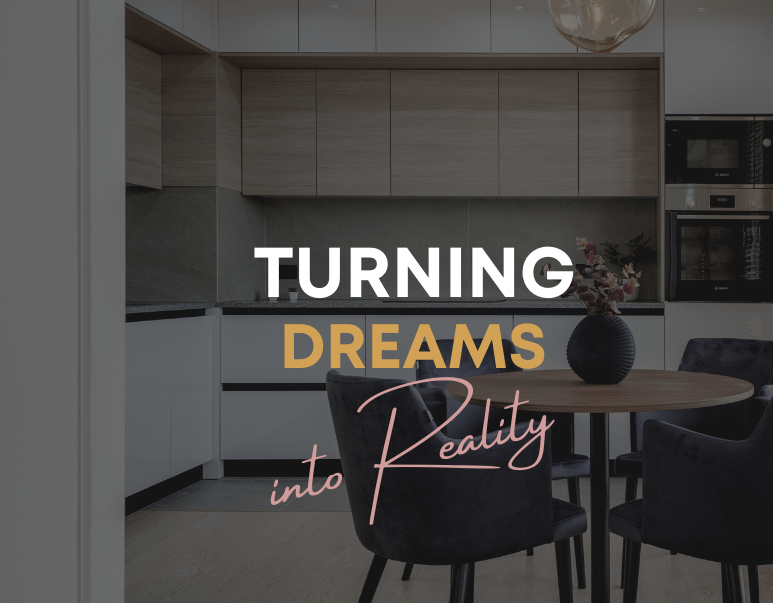 With Three Points Precision, LLC's exceptional services and attention to detail, we aim to exceed your expectations and transform your space into a haven of luxury and functionality whether you require precision craftsmanship for your remodeling project, or a delicate luxury handyman is here to handle with care your valuable assets.
Why settle for the ordinary when you can experience the extraordinary? Three Points Precision, LLC can provide you with great innovative solutions for your modern remodeling. Between them, our favorite is Schluter Systems a cutting-edge technology from Germany. Schluter Systems has a lifetime warranty and enhance the impermeability of your floors, but also it has been known worldwide that ensures your floors remain comfortably warm even during the coldest months which will revolutionize your daily life.
In addition to its exceptional functionality, Schluter Systems offers a wide range of design options to match your aesthetic preferences. Whether you prefer a sleek and modern or a more traditional style, Schluter Systems has the perfect solution for you. From elegant tile trims to innovative edge protection, the possibilities are endless.
Testimonials
I recently hired Three Points Precision Services to help me with a long list of household repairs and improvements. I couldn't be happier with the experience and the results! From the moment I reached out to them, the team was incredibly responsive and professional. They were able to quickly schedule an appointment for a consultation, during which they carefully listened to all of my needs and concerns. They provided a clear and detailed estimate for the work, which was very reasonable. When it came time for the actual work, the team was always on time and respectful of my home. They worked efficiently and effectively, making sure to communicate with me every step of the way. They were also very flexible when I needed to make some last-minute changes to the project. The quality of the workmanship was top-notch. Every repair and improvement was done with care and attention to detail. The team clearly takes pride in their work and it shows in the finished product. Overall, I would highly recommend Three Points Precision to anyone in need of reliable, professional, and high-quality handyman services. They exceeded my expectations in every way and I will definitely be using their services again in the future.
I've used Three Points Precision many times over the past year. Otto is very personable and a pleasure to communicate with. Very dedicated to ensure the job is done right with customer satisfaction. I highly recommend.
Madeline Hofer
2023-04-26
My husband and I engaged Otto Petit and Three Points Precision to replace unsuitable open box "cabinetry" in our new-home- construction kitchen. Otto was able to exactly match the lower cabinetry, and he added a lovely glass shelf to the center and a beautiful backsplash. He has also performed numerous improvements to our home such as adding closet shelving, hanging mirrors and installing ceiling fans. Otto is respectful of your suggestions and, most important, meticulous in his work. He is pleased with the finished project when you are. We recommend Otto Petit and Three Points Precision most highly and would leave more than five stars if we could. Try him...you will be glad that you did.
Various home improvement projects were performed over the past year. Work was professional, properly installed and within budget expectation. I recommend this company if you have home renovations and improvements that need completion.
I used to live in Orlando and have used Three Points Precision exclusively for all my home repair and electrical work. Top notch workmanship with friendly and professional staff. Happy to leave a positive review!
Otto was very professional, quality work and fast. Really nice guy.
Experienced, professional, efficient and reliable. Great service
Absolute pro! The job was completed quickly and efficiently. Bang on time and a very personable fellow to talk to. Will recommend to anyone that needs help. Will absolutely use again. 10/10!